Welcome!, Thank you for visiting. Safrebiz.com is a Safrey Enterprises company, an online retailer of electronics, software, books, vitamins, health nutrition supplements and general merchandise. We are located in the United States of America and service worldwide customers with excellent service. Customer satisfaction is our priority.
Address:
3100 BIG DALTON AVE #170, BALDWIN PARK, CA 91706.
Phone: 1-626-960-5315
Sony BDPS3500 Blu-ray Player with Wi-Fi (2015 Model) by Sony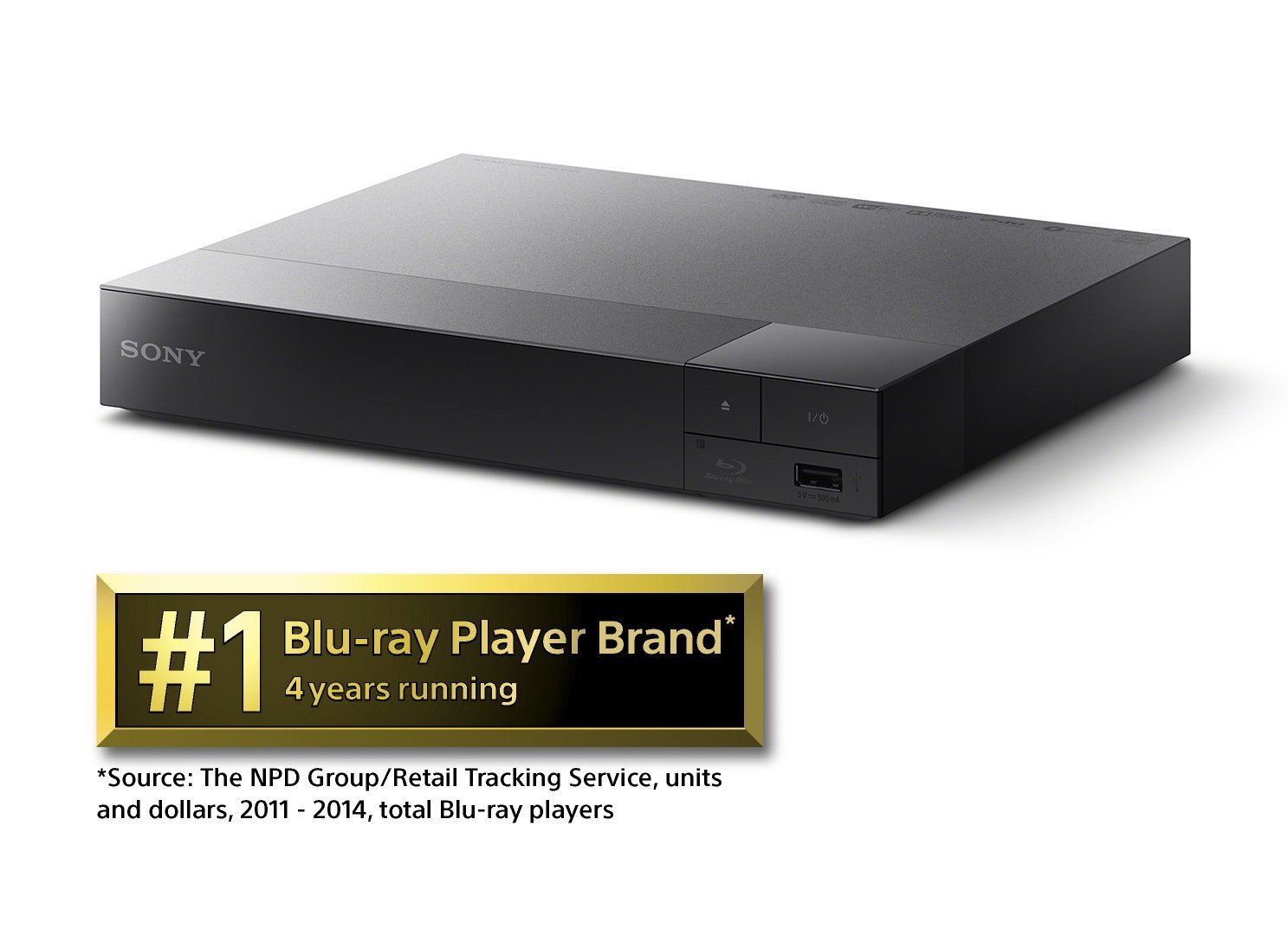 $ 79.85 USD
Brand new -
300+ streaming apps: Netflix, YouTube, Hulu Plus, Amazon Instant Video & more, Mirror your Android compatible mobile devices screen on your TV with Miracast technology

tyle: Blu-ray

Brand Name: Sony
Model Number: BDPS3500
Color: Black
Item Display Weight: 5.10 pounds. ASIN B00TYFCJ8S
About Us:
Safrey Enterprises is an online retailer of goods and services located in the United States of America. We service both the United States and international customers with the same level of excellent customer service. We will listen and work with our customers regarding any issue that may arise with orders. Returns are accepted within 60 days of purchase. Return acceptance is guaranteed if item is not used, broken or damaged. A restocking fee may be assessed if item has been used, damaged or broken. Customer satisfaction is our priority.
Privacy

Protecting your privacy is our priority, this statement of privacy applies to Safrey Enterprises and it's subsidiaries such as Sarfre.com and Safrebiz.com. The policy governs data collection and usage, we may collect personal information such as your name, address, email and billing information only for the sole purpose of the business of selling merchandise and services. We may also use your information to notify you of new products and special price deals. We encourage you to review the privacy statements of websites you chose to link to from any of our websites so that you will understand how those websites collect and use your personal information. Safrey Enterprises is not responsible for any privacy issues, statements or contents of the linking websites outside from us.